The Albaicín quarter was declared a World Heritage Site in 1984. It is the original core of the town of Granada and still maintains the captivating magic of its Moorish past.
During the Moorish occupation, the Albaicín quarter was made up of a group of different independent town centres and it was not until the modern period when it was considered a district as a whole.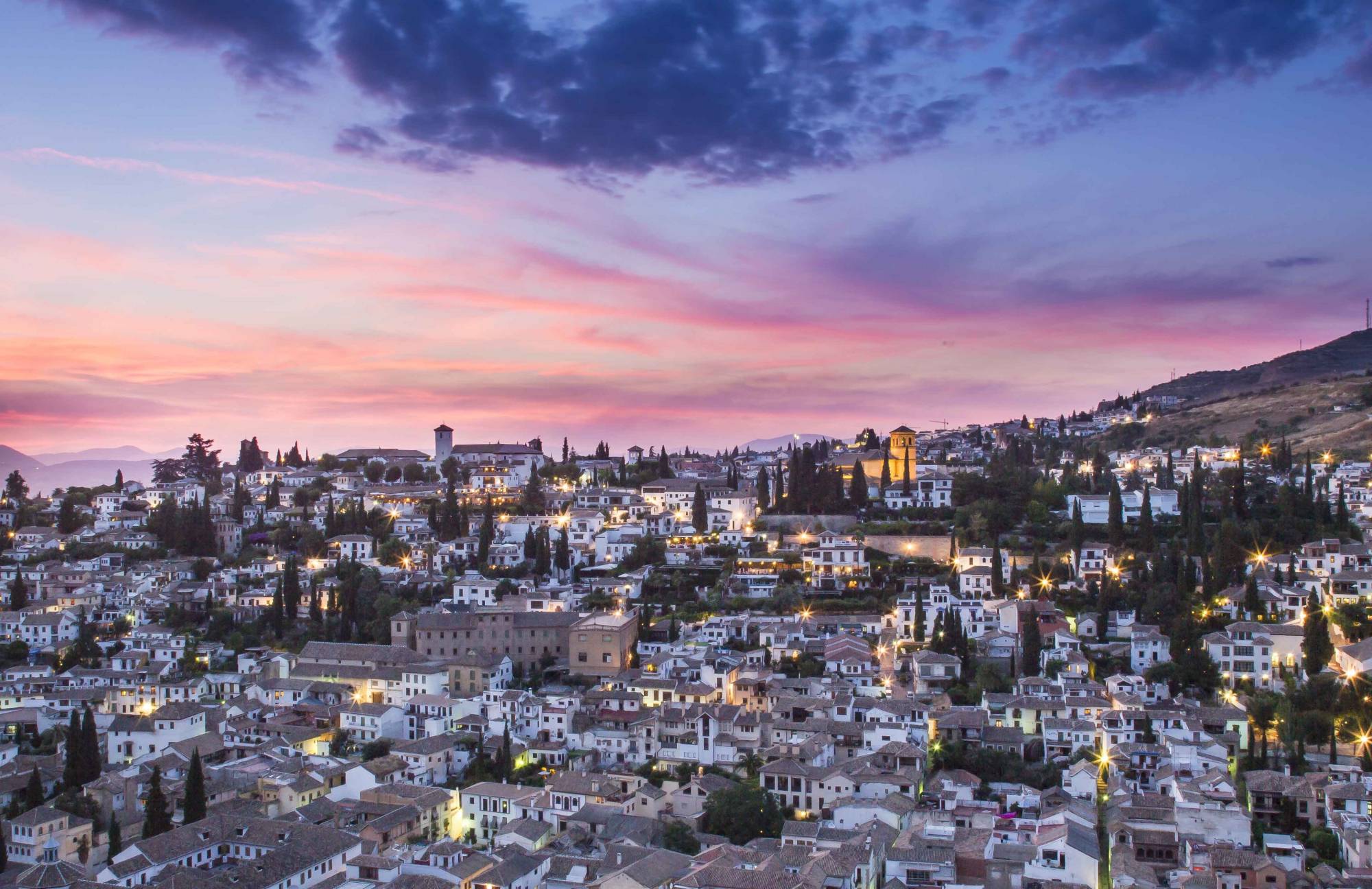 The Albaicín district originally extended to the northeast of the former Alcazaba Cadima fortress. There are several versions as to where the name Albaicín originally came from. The most popular one refers to an Arabic word for 'district of the falconers'. It was not until the late 15th and the early 16thcentury when the name referred to the small area on the outskirts of the town and the entire district situated directly opposite the Alhambra.
To stroll through the Albaicín quarter is like taking a walk through the history of Granada itself. The buildings, squares and the very streets will show you how the city has changed culturally and socially over the years.